We are passionate about knowing Jesus better and making Him better known.  We therefore ask all who consider themselves part of the Slade family to consider giving financially as well as contributing in other areas of church life.  Giving helps resource the church and bless the community.
"Each one must give as he has decided in his heart, not reluctantly or under compulsion, for God loves a cheerful giver" (2 Corinthians 9:7).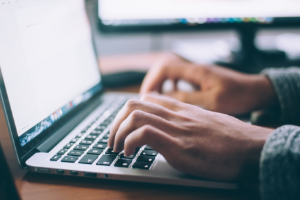 Online Giving
This is a useful way to make one-off payments.  Please be aware that there is a 2.4% + £0.20p transaction fee applied to card donations which you can choose to cover.
(If you plan to donate regularly we would encourage you to use a different method of payment ie. standing order (see aside) or the envelope system please ask for details).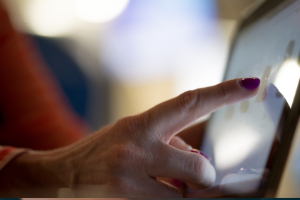 Gift Aid Form
As a charity, Gift Aid allows us to reclaim 25p of every £1 you give. This makes your gift even more valuable at no extra cost to you. Fill in our Gift Aid form online or download to fill in.  (Downloads to be handed/posted to the Church Office).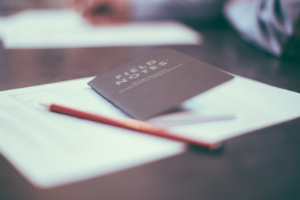 Standing Order
Using standing order is easy and ensures your giving for the Gospel work is regular and consistent.  Here are the church's bank details to enable to you set up a regular standing order.
Account name: The Slade Evangelical Church.
Sort Code: 08 92 99
Account number: 65880582
More questions? Please get in touch